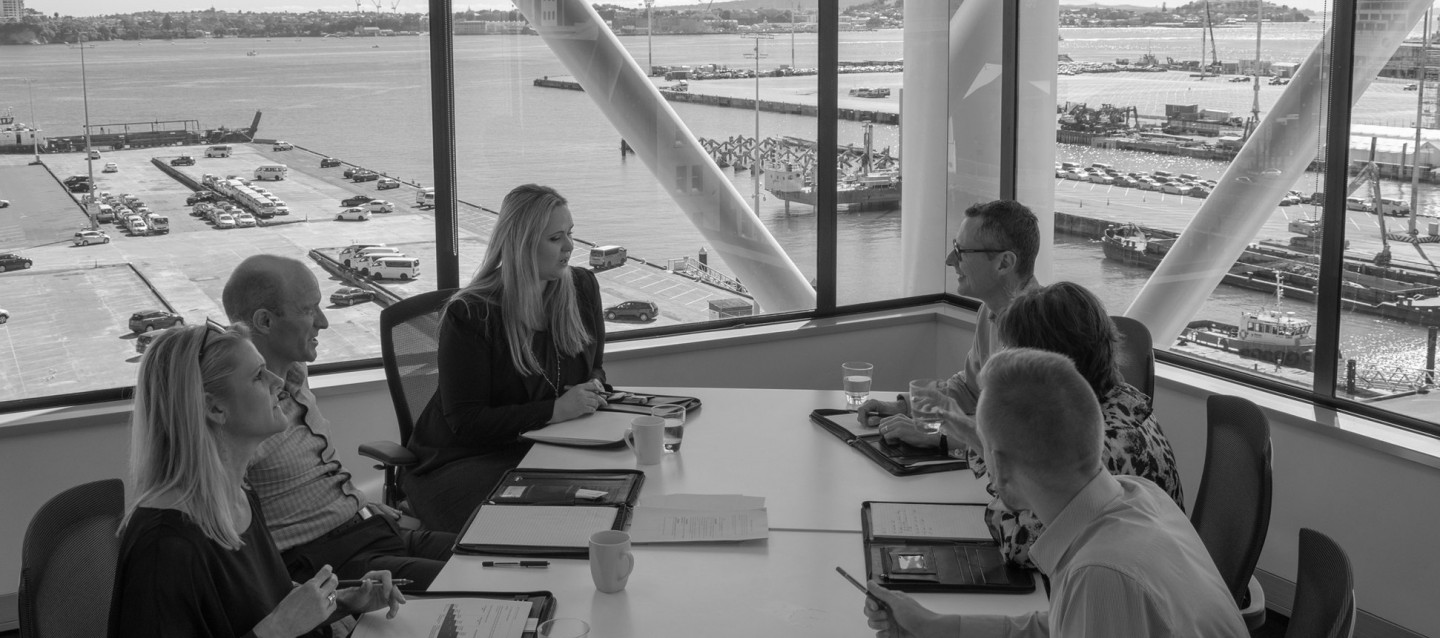 Executive Search
We are Uncompromising
in our search for exceptional leaders
Founded in 2008
News

08 December, 2023
FMG appoints Paul Jepson as Chief Information Officer
FMG has appointed Paul Jepson as Chief Information Officer following an executive search conducted by SEQEL Partners.
View all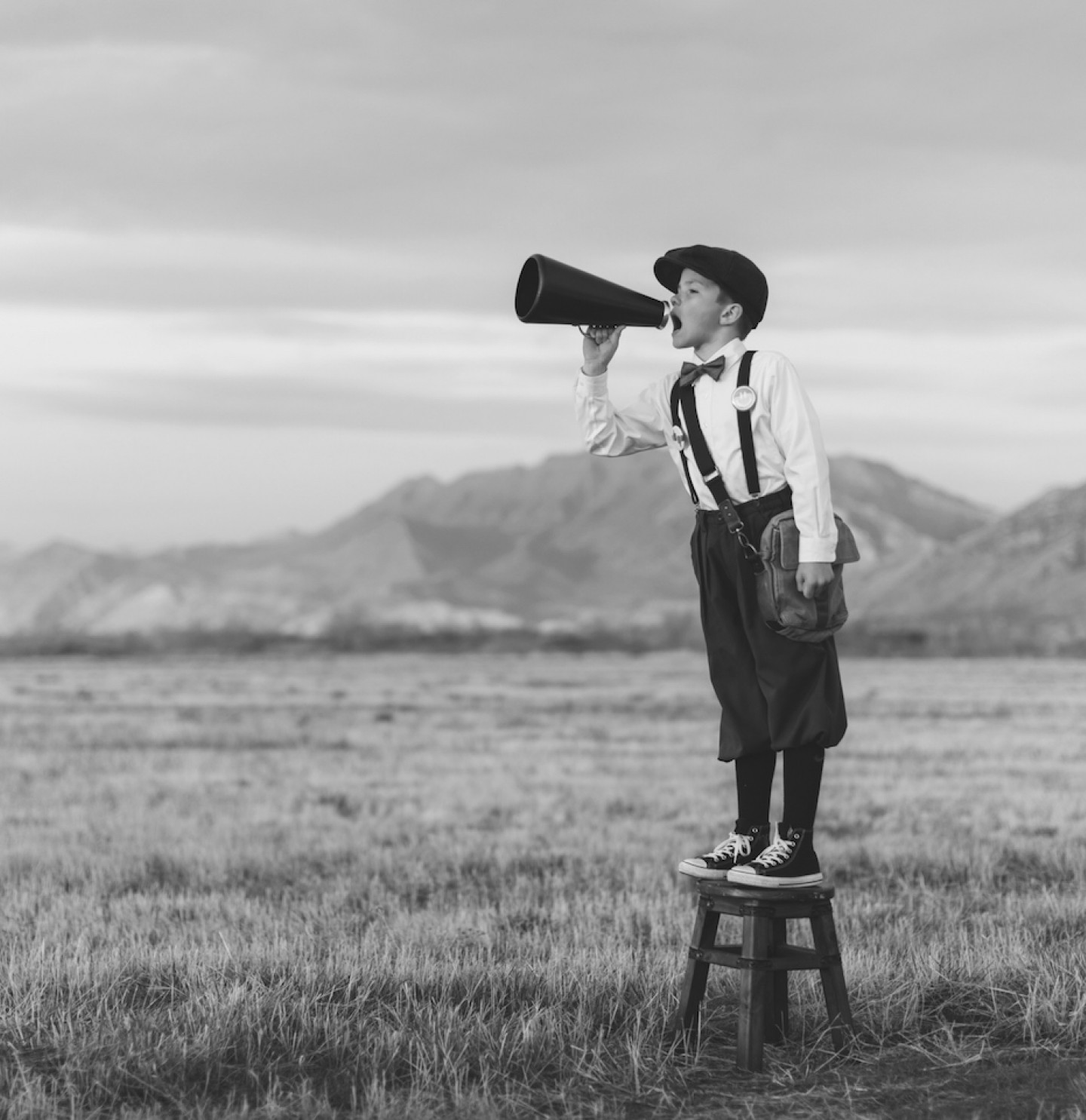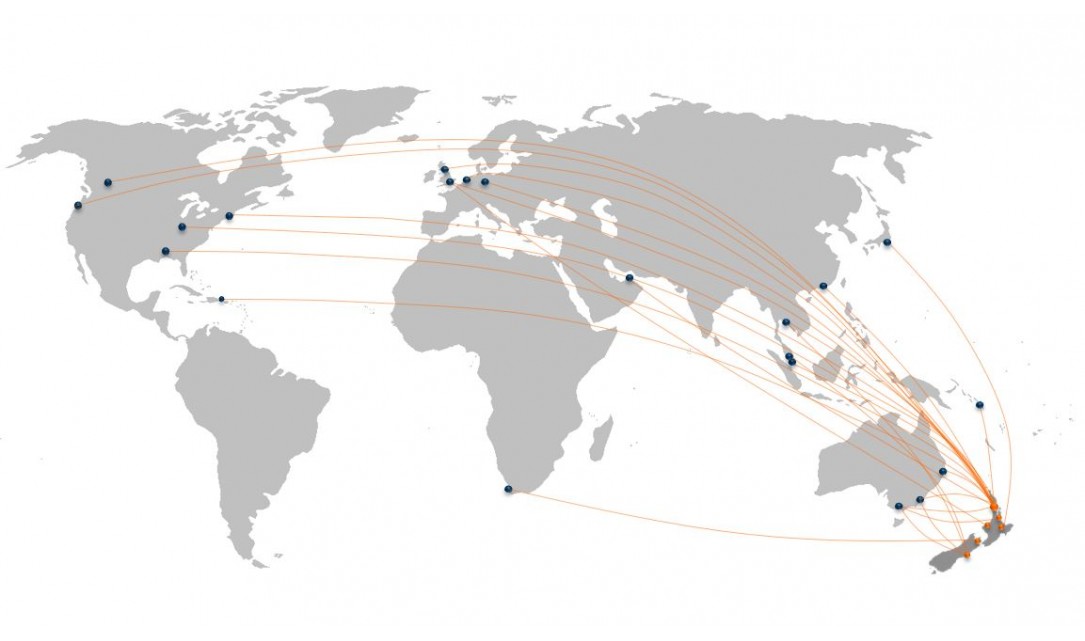 International Reach
SEQEL understands the need to access global talent, who will bring new capabilities and thinking to New Zealand based businesses to deliver high performance outcomes.
We pride ourselves on high quality research to unlock such talent.
Find out more about SEQEL's international connectivity