History & Philosophy
SEQEL Partners was founded in 2008 by Don Jaine and Mark Ashcroft. Their aim was to establish a top tier Leadership Advisory firm underpinned by their vision of delivering 'Uncompromising Search' to solve the leadership challenges facing 'New Zealand Inc' at Board and Executive team level.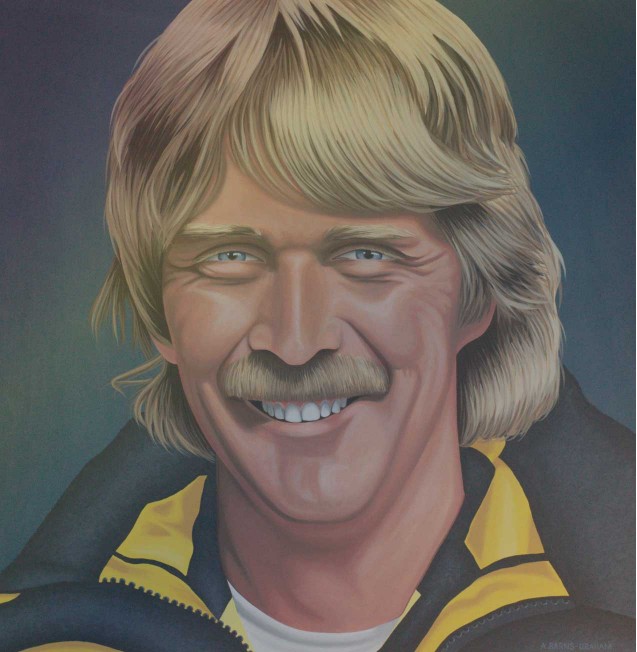 Today, SEQEL has established itself as one of New Zealand's leading Executive Search and Advisory firms. A portrait of Sir Peter Blake, New Zealand's renowned international sailor and leader, hangs proudly in SEQEL's Board Room. It is a constant reminder of our philosophy of appointing leaders who 'Make The Boat Go Faster', a key consideration in our Executive and Board work.